derksen|windt architecten is a young and distinctive ambitious architecture studio with its own signature, founded in 2008 by Jeroen Derksen and David Windt. 'We started our office because we want our vision on architecture translated into projects.

For every assignment we look for a clear and ideal starting point, a question that needs to be answered for that specific assignment. We do research and design studies in order to get as close to the perfect solution as possible.

We make our designs thinking from the optimal future experience for the users. From the inside as well as from the outside. This creates a beautiful, often original, sharply detailled design.'
DAYLIGHT
For us, daylight has a major influence on the design. Daylight shapes the space and when used intelligently is has the potential to create fantastic effects and spaces. Sight is inextricably linked with it.
The play between daylight and sight and interaction between showing both fully or partly or not at the same time is architecture. More on this subject on
research part (click here)
of our website.
DETAIL
To be able to realise our vision and ideals in practice they have to be taken from an idea to something that can really be built. We consider designing smart, beautifully detailed, sophisticated and integrated solutions for details essential. We have great interest in the possibilities of what materials can do with the design and the image. More on this subject on
research part (click here)
of our website.
SUSTAINABLE
Sustainability is a buzz-word. People pretends to create sustainable designs by just placing solar panels on the roof, making a building require less fossil energy. But more can be won.
The real benefit that we want to achieve as architects is in the passive aspects of sustainable design. Aspects as the orientation of the building and the openings, the use of materials, and the current and future usability. More on this
here
.
Recent blog / news / interesting items
For all our news items, updates
and blog items
click here
.
We are proud to inform you that our recent project 'Beautiful industrial building based on the qualities of the sawtooth roof' in Rozenburg is being featured by various media - 06/09/19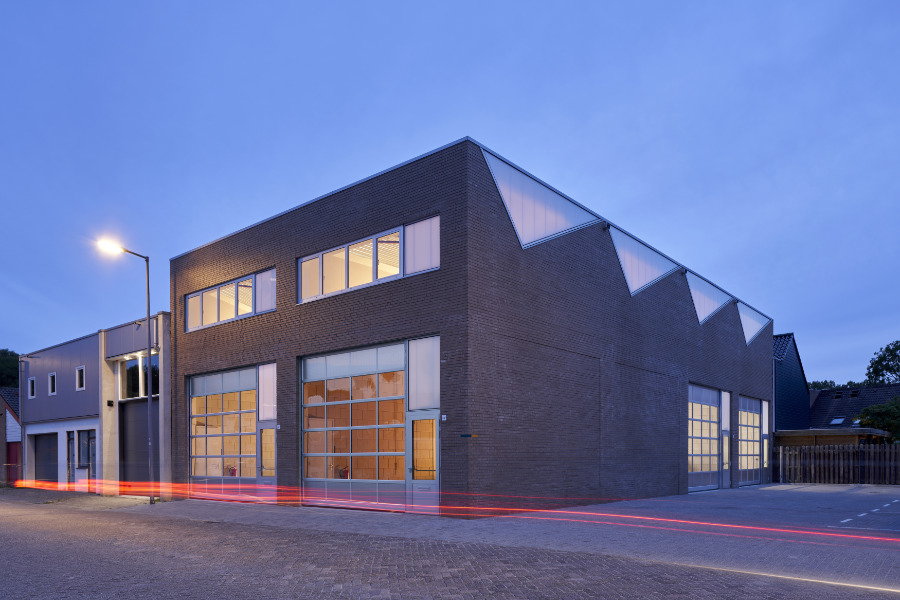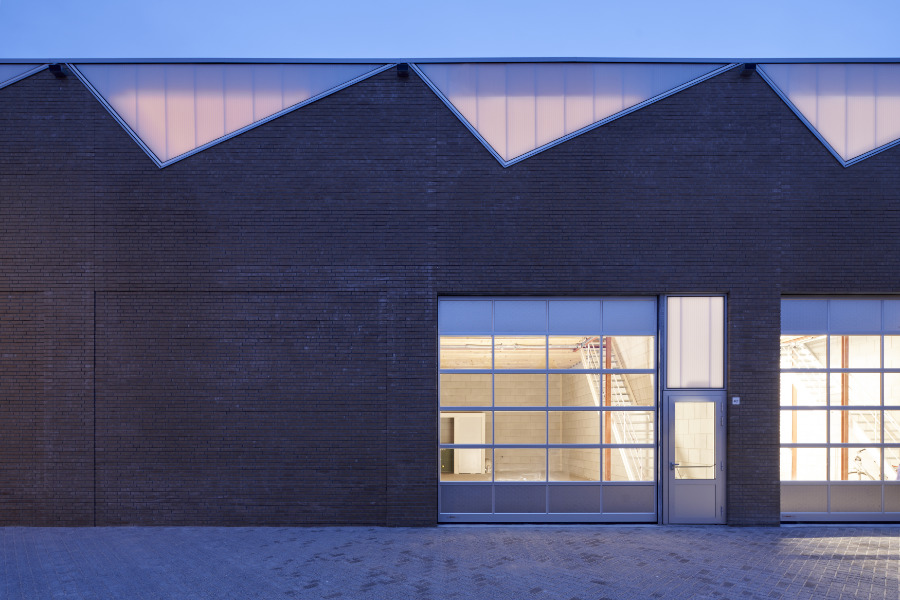 © photographer rené de wit
Among others, the Dutch
architectenweb (see link here)
and the prominent Italian and internationally oriented
online magazine Floornature (link)
and the architecturewebsite
Archdaily (see link here)
published the project on their front page. You can find more / everything about
this project on our website (link)
.
Photographs of serene extension '30s house on website - 08/07/19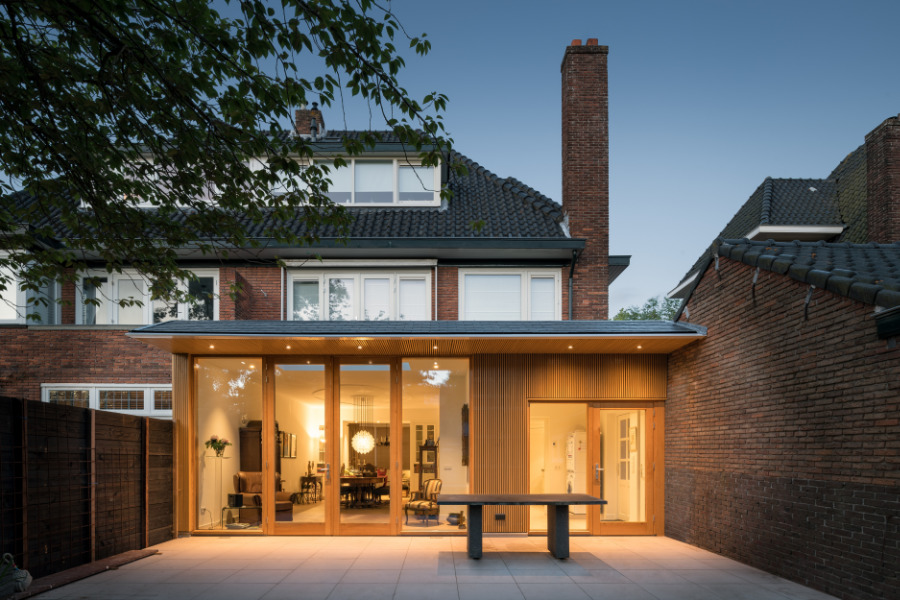 © photographer studio de nooyer
The built of the project (which we talked about on our website before) is finished. You can find
a project page full of information and images here (link)
.